Sammy Gonzalez's Site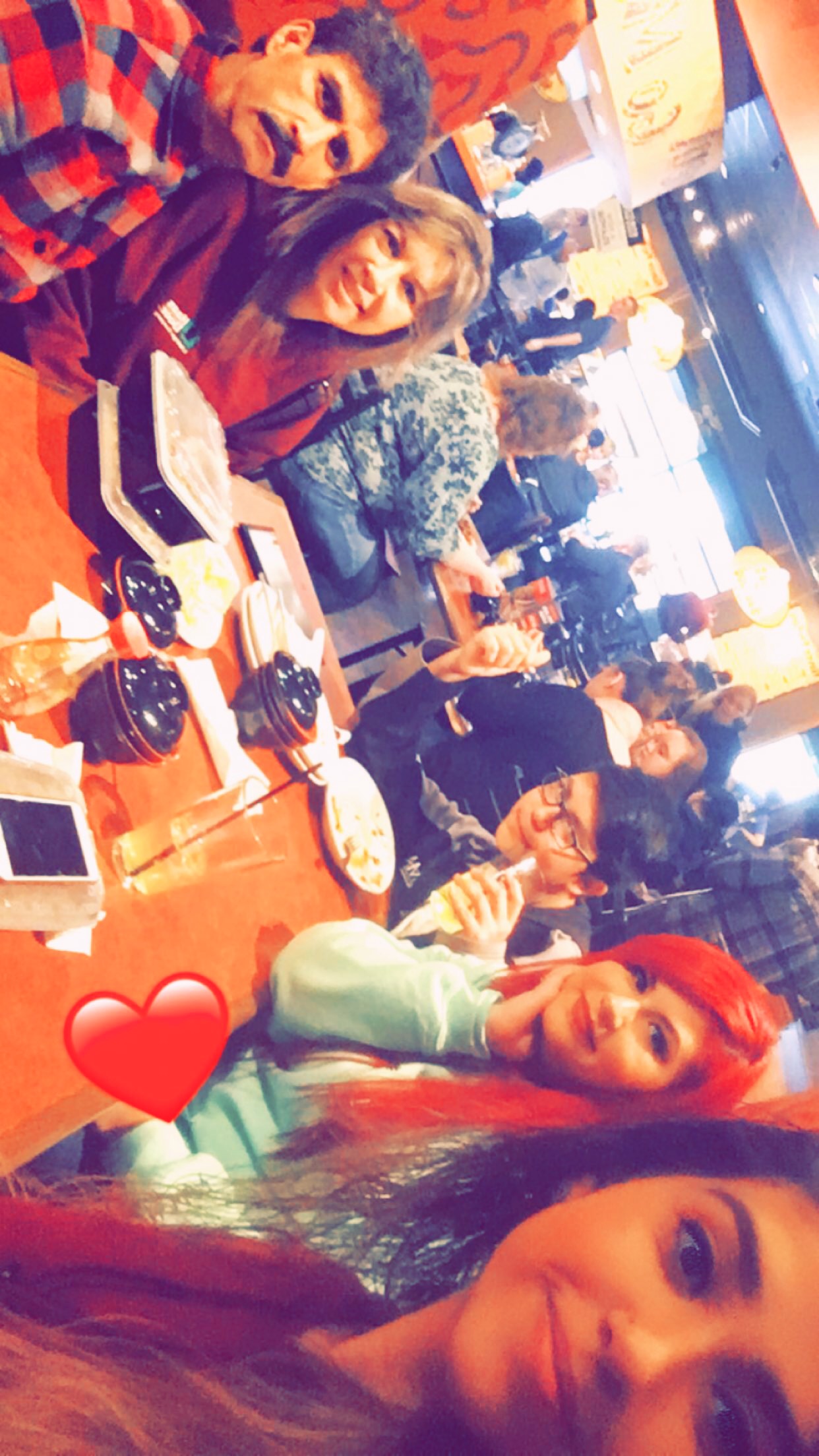 About
Sammy Gonzalez grew up in Wauseon, Ohio. He has lived here all of his life. He was born September 16, 2004 at the Fulton County Hospital. Sammy's actual name is Samuel. His parents believed that there was no need to give him a middle name. He is a man of his word, loves to make people laugh, and believes he can make a difference.
Family
Sammy's mother is named Rossana Gonzalez and Sammy's father is named Martin Gonzalez. Sammy has two older sisters and is the youngest out of the family. My sisters names are Alexandra Gonzalez and Margarita Gonzalez. The Gonzalez family are Seventh Day Adventist and go to church on Saturdays. Sammy's family used to have a dog named Cusco. They took the name from the movie "The Emperor's New Groove". He was a brother to Sammy and lived to be three to four years old. Unfortunately, Cusco died sometime in September, 2017. Kusco was the best dog Sammy has ever had and will be remembered.
Oldest to Youngest/Top to bottom
Martin Gonzalez
Rossana Gonzalez
Margarita Gonzalez
Alexandra Gonzalez
Samuel Gonzalez
Hobbies
Sammy loves to spend time with family, especially with his cousins. He loves playing soccer and watches Mexico play. He also loves to play basketball with his friends, but sometimes he can get a little frustrated when he doesn't make the shots. He also likes to draw for hours to add detail into the drawing. And finally, Sammy loves playing video games for the entire day and night.
Contact Information
Samuel Gonzalez
521 West Legget St.
Wauseon, Ohio 43567
Personal Number: 567-288-1569
Home Number: 567-288-2026 Website to Mr. Geiger's site and link to his youtube channel.
Copyright © Sammy Gonzalez 2021